About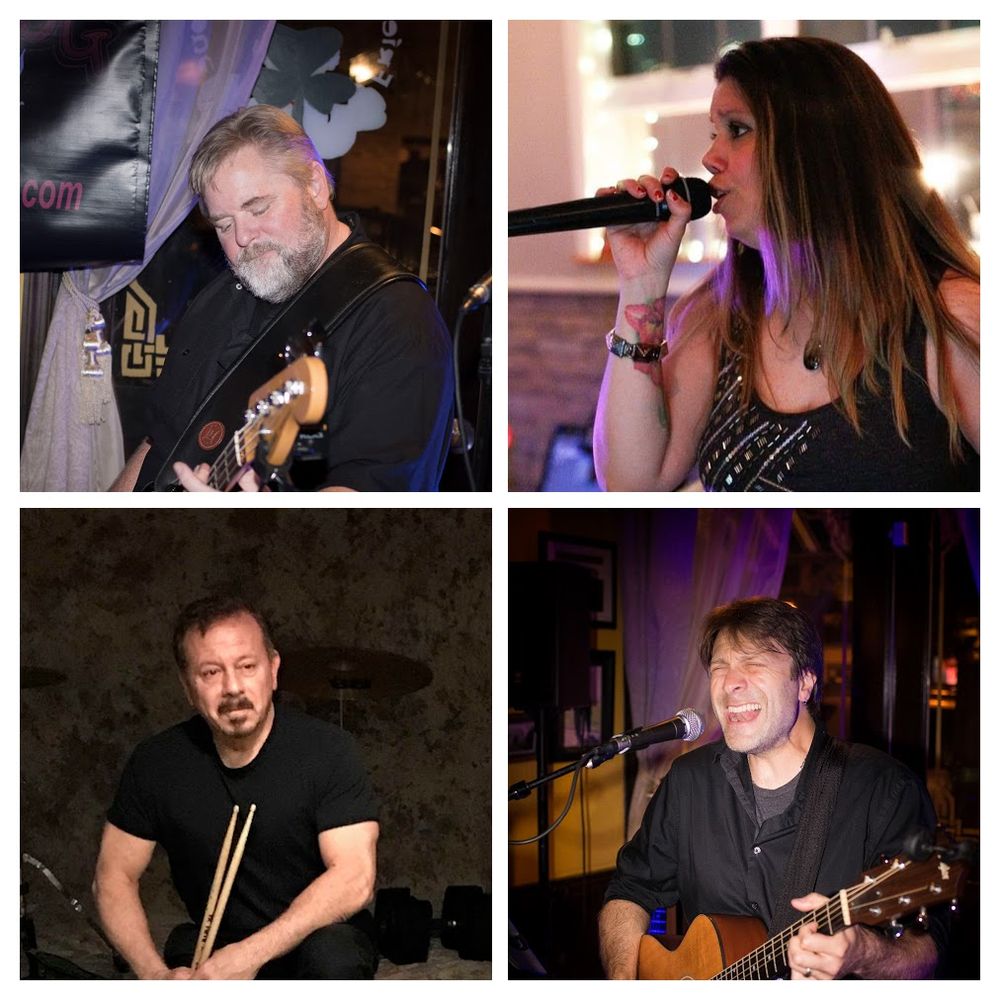 Modern Rewind
Classy Rock to party rock
Modern Rewind is here to take you on a trip through Rock and Roll history.  Playing loads of pop rock hits from all the artists you love to hear!  Rewinding you to the fun memorable days of your past while entertaining you in the present. 
Search our extensive song list for all of your favorite hits. There's over 200 songs with such a large variety of bands and styles!  Don't see a song you love?  Send us a request.  Experience some good tunes and good times with a fun event band in NJ. 
 We know how to play a room and read the crowd.​Performances can vary from acoustic intimate settings to larger venues depending on client requirements. 
Lineup
Denise- Lead vocalist
Tom - Guitarist and vocalist
Dan - Bass
Vin- Drums\percussion
Various - Keyboards
**Additional musicians brought in when necessary.