"

They were fantastic! Made the party great fun Modern Rewind read the group perfectly. The play list moved from lounge music during cocktails and dinner to getting the entire crowd dancing after dinner." - Jerry E.
"

I'd give them more stars if it was an option. Great band, great folks, super generous to our foundation. They shared their talents with our guests and really set the tone for the amazing evening.You cant miss with them. " - Brian F.
Party Rock to Classy Rock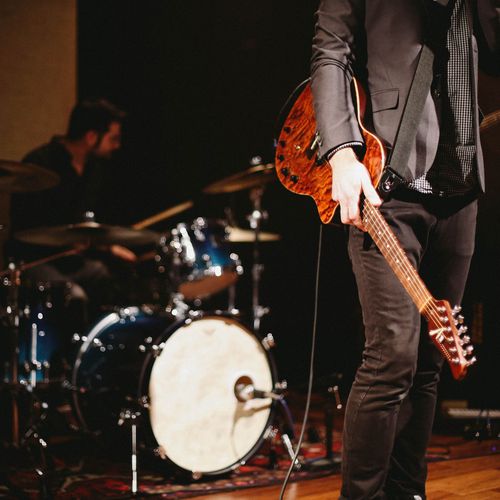 Whatever your occasion may be, we can help make it memorable with a customized play list.  Choose from our extensive known song list or work with our music director to put together a great set of songs that you and your guests will enjoy.
From acoustic arrangements, dinner music, or a full blown party band, we can deliver. Our musicians are friendly, courteous, and adaptable with years of entertainment experience.  Add in our professional sound and lighting gear and it is a formula for fun event!